National Council of Women Australia
Representing the voices of women in Australia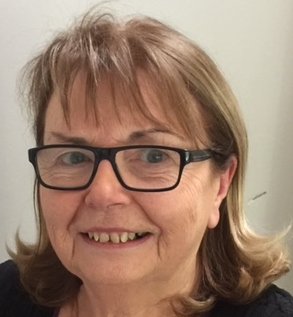 Robyn Nolan
President
Robyn Nolan is President National Council of Women Australia (NCWA) and President of National Council of Women Western Australia (NCWWA). Robyn is a longtime member of NCWWA and a passionate advocate advancing issues affecting women and their families.
Robyn is now retired, is a former CEO and Managing Director of her own training company which excelled in training in a range of skill areas including hospitality, motivational and "work ready" training for long term long people.
As an active member of her community Robyn is involved in a number of organisations demonstrating leadership and actively participates in public life at a local and national level. Robyn continues to actively encourage women to take up leadership positions in their community. She has a diverse background as an educator, a researcher, in hotel management and as a CEO.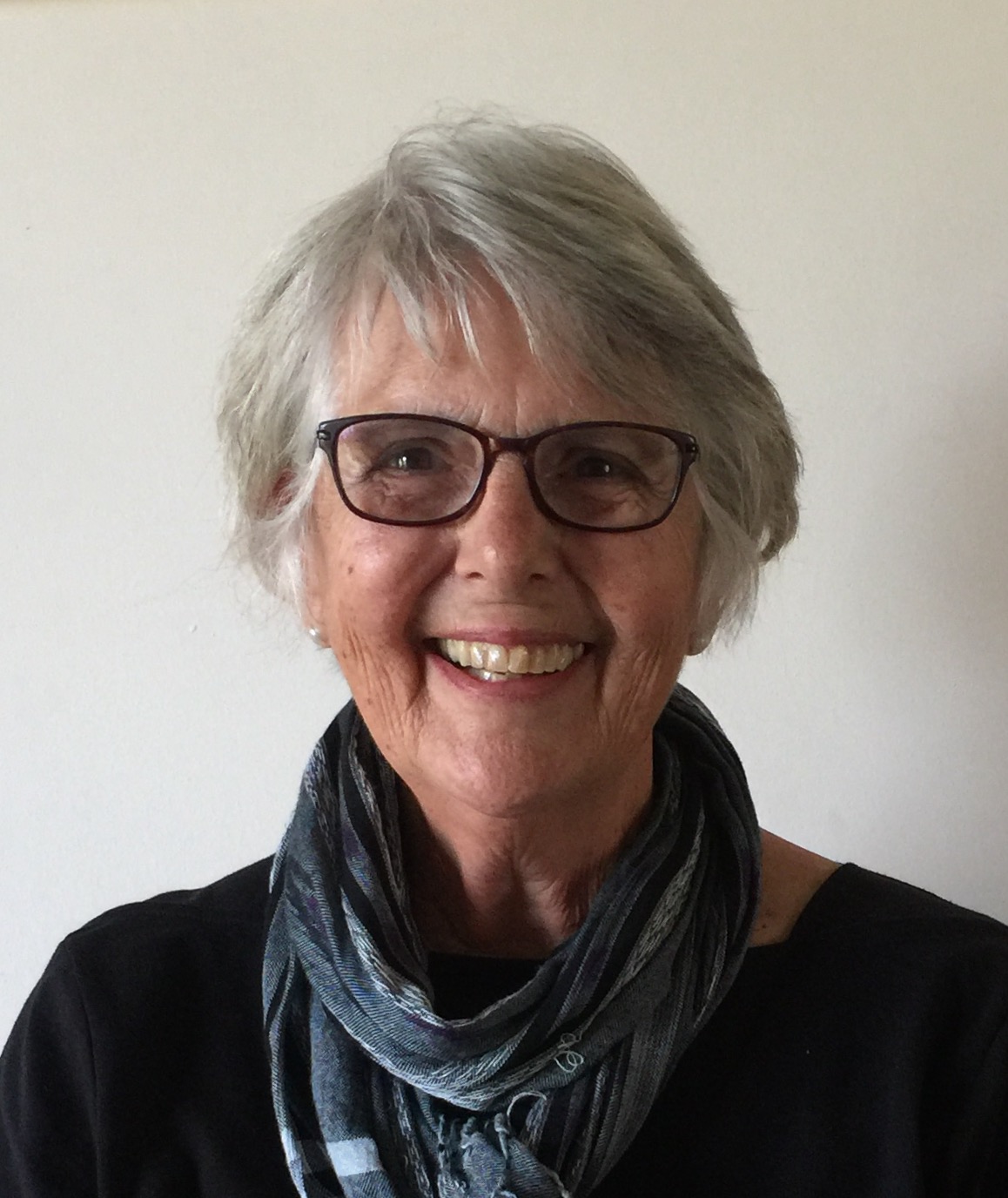 Merrill Cole
Vice President
Merrill, now retired, is a former Registered Nurse with over 30 years experience. Merrill has also had a long involvement as a community volunteer.  She is the recipient of a twenty five year Service Award from Girl Guides WA, initially joining Girl Guides as Applecross Girl Guide leader when her daughter joined the local Girl Guide group. Merrill is also a former Australian PR Adviser for Girl Guides Australia.
Merrill is also a long time member of her local church and has held a number of volunteer positions including being on the Parish Council. A member of NCWWA, Merrill is currently the Communications Officer for NCWWA and is a great advocate for improving issues for women and their families.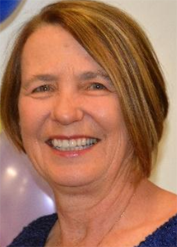 Barbara Baike
Immediate Past President
Barbara is the National Coordinator of Standing committees and the immediate Past President of the National Council of Women of Australia.
She is very honoured and proud to hold these roles. She has extensive experience in leadership and facilitation across the public, private, not for profit and volunteer sectors. She has over twenty years' experience in public service including at senior executive level; taught at Charles Sturt University for six years. Barbara has established and run her own consultancy business for 10 years and has co-written and published two books.
Barbara is a Past President of the Canberra Chamber of Women in Business and has held positions of President, Assistant Governor and District Chair of National Youth Leadership Award program in Rotary. Barbara is currently undertaking her PhD with Monash University and is a passionate advocate for gender equity and equal opportunity for women and committed to working to achieving it.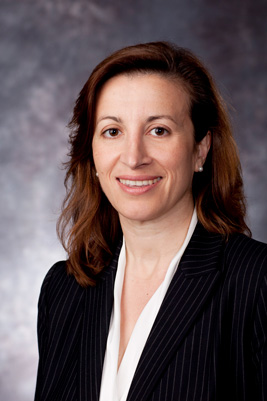 Angela Diamond
Treasurer
Angela Diamond has a wide range of finance experience across the Australian Public Service.  Angela is a senior executive officer in the Australian Public Service. She is currently an Audit and Risk Committee Board member of two agencies and was also on the Board for the 2018 Invictus Games.  Angela has a Bachelor of Commerce from the Australian National University and is a Certified Practising Accountant.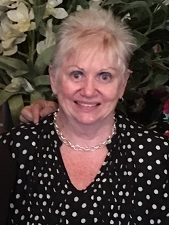 Annie Kiefer
Executive Member
Annie Kiefer is a former President of NCWNSW Annie is very involved in her local community and is also a former Vice-President of Country Women's Association NSW. Annie is a passionate advocate for women and their families. Annie is a member of the Endeavour Energy Customer Council, the CBA Customer Advocacy Committee, the Nurses and Midwives Roundtable on Aged Care and a member of Elder Abuse Action
Australia Network.
Now retired Annie has a diverse employment background and has lived in a number of countries including Egypt, Sri Lanka, United Kingdom, Italy and the United States of America. Annie is also a volunteer reader for radio 2RPH.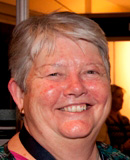 Julie Morris
Board Member
Julie Morris was President of National Council of Women of Australia (2012-2015). Now retired from the paid workforce and living in regional NSW.
She is currently President, NCW NSW; President, Country Women's Association of NSW-Nowra Branch; and Hon. Secretary – Nowra Torch Bearers for Legacy. Julie is also a Life Member, Canberra Women in Business, a graduate of the Australian Institute of Company Directors Course and has an Associate Diploma in Software Applications (now way out of date!).
During her paid working life she worked in the public, private and not for profit sectors. This included 20+ years running a successful social enterprise business working with a number of small professional associations and community groups.
Julie has lived in ACT, NSW, NT, VIC, QLD as well as, then, West Germany. Julie has always had strong volunteer and community organisation involvement including informal support and mentoring of younger women. She has represented NCW Australia at International Council of Women conferences in Thailand, Turkey, Taipei, Indonesia and at a NCW New Zealand conference. Married with 3 adult children and a number of grandchildren. Loves family, travel, reading (history/biographies) and trying to keep up with technology.
Fiona Dorman
 Board Member
I joined National Council of Women SA Inc. as a delegate from the Asian Women's Consultative Council SA in 2006. Since this time, I have served as an Executive Committee Member, Mass Media Adviser, Newsletter Editor, Nominations Committee and Vice President. I am honoured to have been elected as the President of the National Council of Women SA in November 2018 and look forward to continuing a strong tradition of advocacy and education in our role as a representative network of women working together and in giving a voice to women at all levels of government.
I am grateful for roles and the opportunity to contribute at community radio station, RPH Adelaide 1197am (Vision Australia, 2007 – 2016), Asian Women's Consultative Council Member (2005 to 2014) and as a Community representative on the Torrens University (Laureate Australia), Human Research Ethics Committee (September 2017 – present).
As a scientist by training, I worked in the Life Sciences for over 10 years, both in Australia and internationally, and have been working in our family businesses since 2010.
I have 3 young boys, George, Samuel and William with my husband, Steve. I cherish my life with my family and friends and opportunities to give back to my community. I believe that belonging matters, giving what you can makes a difference and that we are stronger and can achieve great things by working together.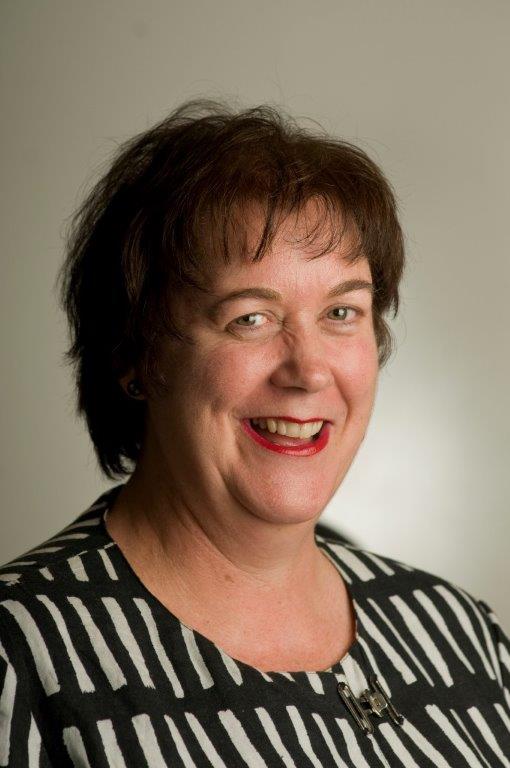 Ronniet Milliken
 Board Member
Ronniet Milliken was elected NCWV President in 2020 after becoming a NCWV Committee member in 2019. Ronniet has extensive experience working as a Board member and working with Australian and International business enterprises and community organisations since 1990.
With over thirty years experience, Ronniet has been Executive Manager,Company Secretary and in-house legal counsel in the private/public/government business enterprises and not-for-profit sector across a range of industries-including utilities, logistics, manufacturing, retail services,sport and child care/community services.
Ronniet has a BA LLB from Monash University 1979 and graduate of AICD 2009.
Dorothy Kelly
Board Member
Dorothy has a background in Industrial Relations.
Her early roles included Office Administration in the Industrial Relations area in both full and part–time positions, retiring completely in 2010.
She has been involved with NCWT since 2000 in several honorary roles including President and Treasurer and is at present President.
Dorothy has been involved with a Women's Shelter in Hobart for over 30 years and is at present Honorary Secretary on the Board of Caroline House Inc. which is a long term home for women with mental conditions.
Dorothy is the Mother of four children and Grandmother of four.
Chiou See Anderson
Board Member
Born in Singapore, Chiou See arrived in Brisbane in 1988 to complete her Accounting degree at QUT. Over the next 15 years, she had a variety of careers spanning running a 2 site Ford dealership, accounting for an Italian coal mining company and marketing for a large Queensland legal firm before starting a business advisory consulting business.
During her business advisory career, Chiou See's clients included a prominent Brisbane family business, the Queensland government and various construction industry unions. A subsequent business review of the Royal Queensland Aero Club in the late 90s resulted in a full-time appointment. During the 5-year tenure, an international flying school and an aircraft engineering school were added to the portfolio and Chiou See successfully secured the first overseas airline training contract to Brisbane in the early 2000s.
In 2003, whilst completing her MBA, Chiou See's class modelled the aggregate purchasing power of the world's ageing population. Later that year, she secured a block of land in the Daisy Hill koala habitat with a view to starting a retirement village. A development application refusal resulted in a lengthy and costly appeal in the Planning & Environment Court. The preliminary court approval was handed down in Jan 2007 with final negotiations concluding in Mar 2008. Elements started construction in late 2009. Today, Elements Retirement Village is fully complete with 123 villas and is home to 170 seniors.
LYNNE THOMSON
 Board Member
Lynne Thomson joined the ACT constituent council in 2013 and has been a committee member for the last three years and a public officer. She was President (and is a Life Member) of the Canberra and Region Multiple Birth Association helping new mothers cope with the demands of twins or triplets; conducted community meetings in Canberra and nearby NSW area on health and nutrition for a national organisation and did volunteer work in health centres. She has assisted in pastoral work in local churches and with university students and, as a trained volunteer, helped migrant women with English literacy. Lynne also established and conducted her own small business providing library services to ACT and Commonwealth law libraries.
.