Representing the voices of women in Australia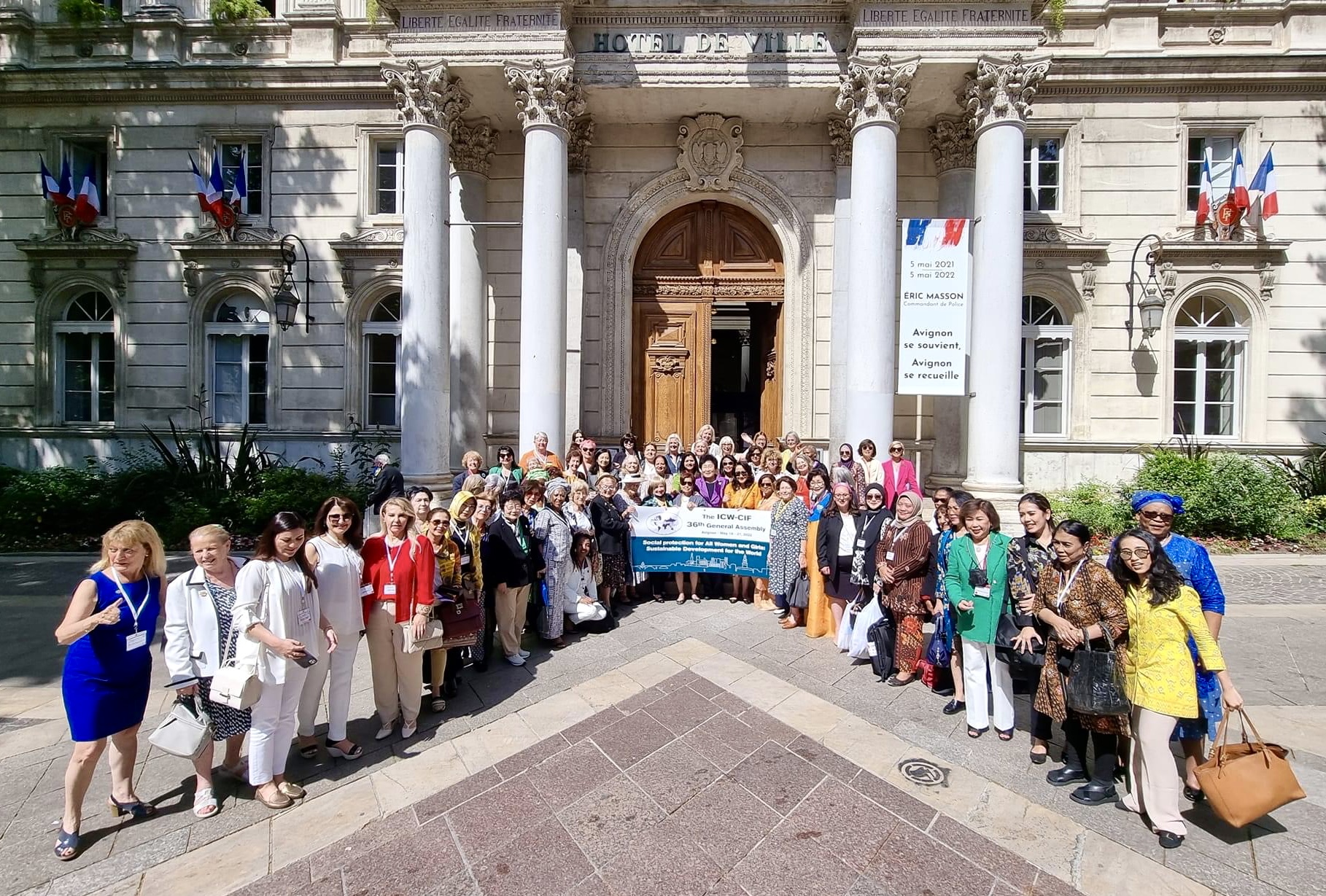 Equity and security for all in Australia.

NCWA works with, and across all sectors, to identify and bring about change to ensure that there is equity and security for all in Australia. For over 125 years National Council members have been making a difference in Australia. NCW New South Wales commenced in 1896. With our roots in the anti-slavery movement, it wasn't just about 'getting the vote' for women, it is about achieving equity and security across all endeavours that encompass life in Australia.
Photo: NCWA Delegates at 2022 ICW-CIF Conference in Avignon, France.
NCWA Priority
This document drafts NCWA's commitment to ending all forms of gender-based violence. "Everyone has the right to safety. Addressing all forms of gender-based violence, including domestic, family and sexual violence, must be a priority for all Australians to achieve our shared vision of a community free of violence against women and children." – Summit Delegates' Statement, September 2021
Read More »
resolutions
The National Council of Women Australia declared several resolutions at the NCWA Triennial Conference, 10 November 2022 urging the government to take on action in several areas.
Read More »
Australia was one of the earliest countries to join the International Council of Women (ICW-CIF), the world's oldest international women's organisation. NCWA is a member of the Asia Pacific Regional Council of ICW-CIF.
NCWA links National Council of Women groups across Australia, each with diverse affiliates, in a federal structure and provides a forum for considered debate on policy matters brought forward by the constituent Councils. NCWA also accept National Affiliates – subject to meeting eligibility criteria.
In the ACT, New South Wales, Queensland, South Australia, Tasmania, Victoria and Western Australia, members maintain an active program of seminars, conferences, consultations, submissions, publications, advocacy and activism.
NCWA identifies the structural impediments to equity and security and then work to address those issues. 
Alice Frances Mabel (May) Moss was the first elected President of the National Council of Women of Australia from 1931–36. Source: Stirrers with Style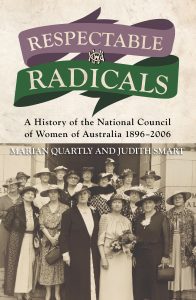 Publications
PUBLICATION: "Respectable Radicals: A history of the National Council of Women of Australian 1896 – 2006" By Marian Quartly and Judith Smart tells the story of mainstream feminism in Australia, of the long struggle for equality at home and at work, which is still far from achieved.
Read More »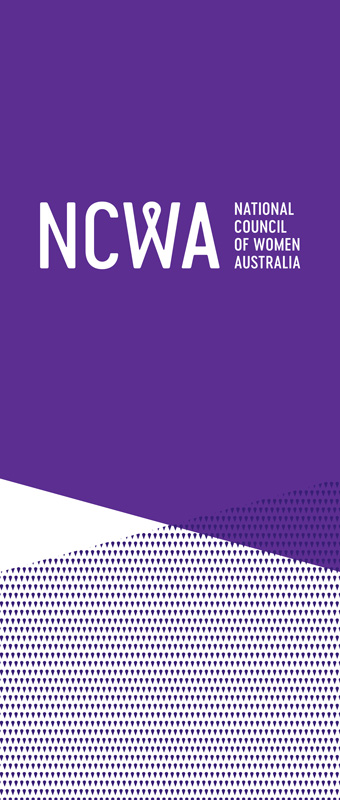 NCWA Objects:

Work for the empowerment and the advancement of women and families
Link the Constituent Councils of Women in Australia
Develop national policies and responses on behalf of women on an Australia-wide basis
Act as a voice on issues and concerns of women and families at National and International levels
LED Maintain an affiliation with the International Council of Women and work for the implementation of its plans of action and policies
Work for peaceful settlement of disputes by diplomacy, facilitation, mediation, conciliation and arbitration