The NCWA Improving Safety and Economic Equality for Women Conference.
NCWA Triennial Conference ' Improving Safety and Economic Equality for Women' saw delegates from NCW Constituent Councils from all Australian States and the ACT in attendance and members of the public.
The Conference included the NCWA Annual General Meeting and an optional networking lunch.
The speakers at the event were Professor Jennifer Burn – Director Anti-Slavery Australia, Faculty of the Law University of Technology, Sydney. Helen Dalley-Fisher –
Equality Rights Alliance.  Dr Anne Summers AO  – Paul Ramsey Foundation Fellow 21 and Chiou See Anderson President NCWA; Member of the Department of Prime Minister and Cabinet Women's Economic Equality Taskforce.
A Reception was also held at Government House hosted by the NCWA Patron, Her Excellency Mrs Linda Hurley.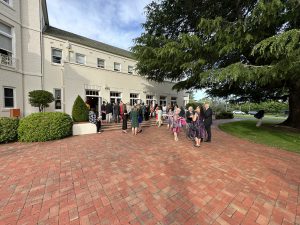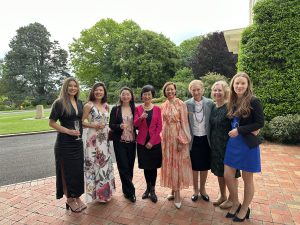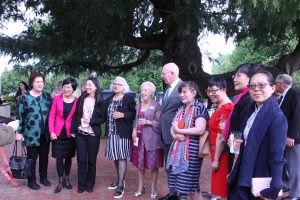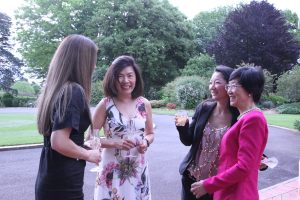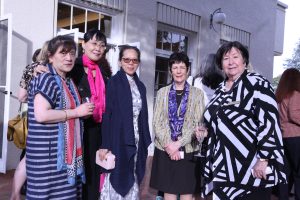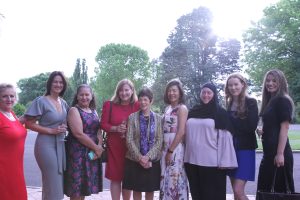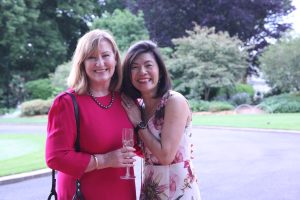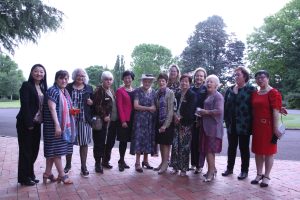 NCWA Triennial Conference  -Improving Safety and Economic Equality for Women