Celebrating Harmony Week 2022 – Everyone Belongs
21 March 2022

-

27 March 2022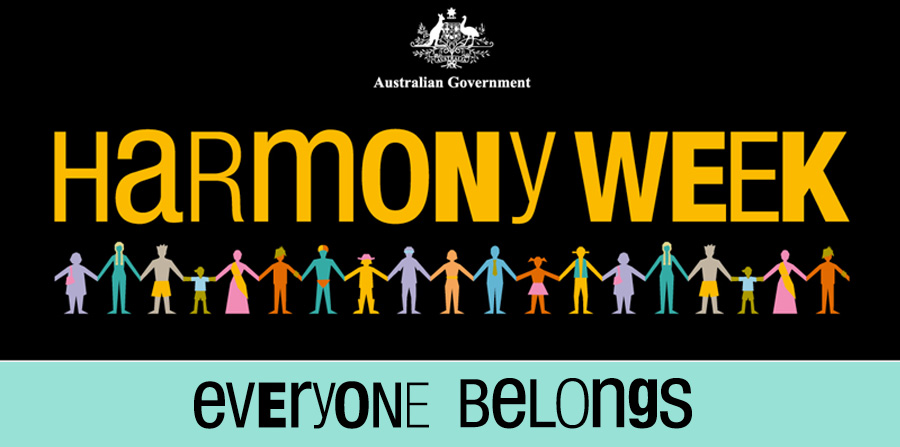 Harmony Week celebrates Australia's cultural diversity. It's about inclusiveness, respect and a sense of belonging for everyone.
Harmony Week Events
If you would like more details and to find Harmony Events, visit the Harmony Week website.
Harmony Alliance
You can also find out how our friends at Harmony Alliance (Migrant and Refugee Women for Change is Australia's national migrant and refugee women's coalition) are supporting migrant and refugee women in Australia. Visit Harmony Alliance.
NCWA and Harmony Week
National Councils of Women exist across the world. NCWA champions all voices and seeks to raise the status of women and ensure rights for all women.
In this Harmony Week particularly, we acknowledge First Nations voices and the culturally diverse voices in Australia and globally that make NCW strong and bring so much richness to our communities and all facets of life.
We stand with you.
EVERY ONE BELONGS. EVERY VOICE MATTERS