Congratulations to the outstanding Australians recognised in today's Honours List.
This recognition of two outstanding National Council of Women Australia members is a testament to their dedication and service to the community and equality over many years.
We are proud of the role Barbara Baikie OAM, and Carol Annie Kiefer AM have and continue to play in our great organisation and
for the many years of service to the community and women.
These awards cement the role of NCW in Australian society as a strong voice and movement for women's equality.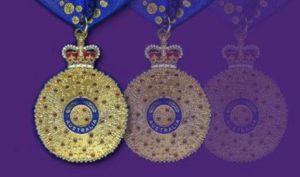 #ncwa #honourslist #2023 #communityservice